Why hello there stranger!
I thought I might as well introduce my self, as I know very few Kiamara members!
So with out further ado;
Hello, my name is Olivia, online and off.
Though you are welcomed to call me Blazer or pepper, as though were apart of my old user name Cx
I am a teen, currently living in Texas,
As much as I love it here, I wish to travel the world
I am a very ADD child, Dyslexic too.
I'm rather friendly and I enjoy pointless chatter, I'd be thrilled to receive a message with some random topice to jabber on about x'D
I digress :'D
I'm normally very afraid to dive into a large group of those I don't know, ((but I want Iz to be known, and active as a character<3)) Try to remember that if I ever appear in the chat ouo -istotallypetrifiedofchatbox-
Welp there you have it, there's Olivia in a nutshell :'D
_________________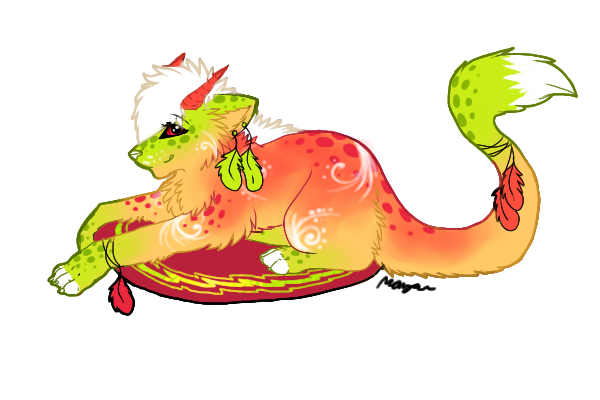 I own Iz, Patrick, Gatsby, Meribeth and Cher<3<3

Oliviatheshark




Posts

: 6


Reputation

: 0


Join date

: 2013-01-20


Age

: 28


Location

: United States



oh gosh you have my art in your siggy >o//u//o<
well hey olivia xD I guess I've sort of met you by now. you have quite a lovely, albeit hard to draw, kia :D
don't be afraid of the chatbox... it's the best place to get to know all us derps. it's really confusing, but everyone here is friendly <3 some of my best friends on CS I made in the chatbox.

mango sherbet




Posts

: 67


Reputation

: 2


Join date

: 2013-01-02


Location

: a strange place called earth...



heh<3
Hi there Mango
I absolutely love the art you made of Iz <3<3
Captures her really well :3
|'D She is pretty challenging, isn't she?
Perhaps I'll brave the chat here soon, I bet once I get there I'll enjoy it Cx
_________________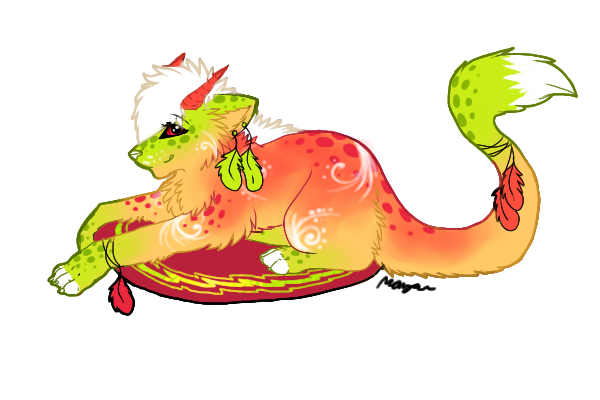 I own Iz, Patrick, Gatsby, Meribeth and Cher<3<3

Oliviatheshark




Posts

: 6


Reputation

: 0


Join date

: 2013-01-20


Age

: 28


Location

: United States





Similar topics
---
Permissions in this forum:
You
cannot
reply to topics in this forum