My Kiamara's located here <3

Ravendarus




Posts

: 4


Reputation

: 0


Join date

: 2014-04-08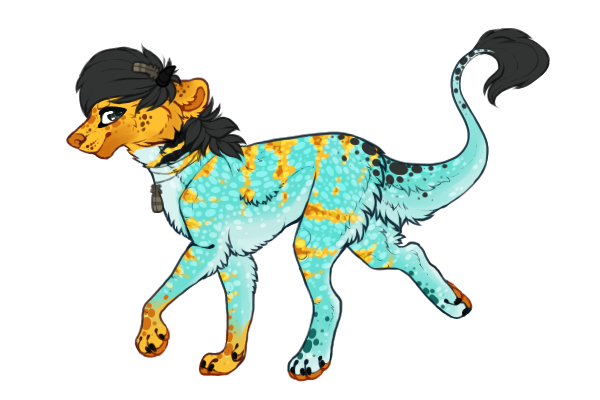 Ravendarus
  Shizuka
From Japanese 静 (shizu) "quiet" combined with 夏 (ka) "summer" or 香 (ka) "smell, perfume".
Female
Shi is extremely shy, to the point where she mute. She doesn't speak to anyone not even her friends. Shi is a very misunderstood Kia, only because she cannot speak, so she's never really found a connection with anyone. She hides away from others, and honestly hates her bright colouring. She tends to be easily scared and distrusting of others due to the fact they often judge her before they get to know her better. She hates when others make fun of her orange face. However, Shi is a very artsy kind of girl, she loves to read and write and draw and dreams of being an artist. Underneath all that shyness is a really gentle, kind girl who would do anything for a friend. She can be tender, and overly sensitive to things, but deep down all she wants is a real friend.
When Shizuka was born, she made no noise... no sound, no cries. She was strange... Her mother gave birth to her whilst she was sickly so her father raised her for the most part. On the night of Shizuka's 4th birthday, her mother died. Her father couldn't work the farm and take care of his daughter at the same time, it was to much work without her mother to help, slowly he fell into depression without his love at his side. When Shizukra turned 7 Her father dropped her off at their neighbour's house asking if they would watch her for a few days while he got some things sorted out... But he never returned.
Shizuka grew up at her neighbour's house, her neighbour was named Dewdrop a kindly Mippi. However, she still didn't speak and slowly became depressed and lonely without her father around, she waited everyday for him to return looking out the window every morning and throughout most of the afternoon. Dewdrop introduced her to art and Shizuka instantly fell in love with it, she started writing and drawing all the time, but never did she speak a word to her new mother. Soon Shizuka was old enough to go to school and despite the fact she tried hard to fit in she was always teased for her lack of words...
Shizuka dropped out of school to be home schooled instead learning about art mostly and english and drama deciding that is what she would do for the rest of her life. When she was old enough to  move out on her own she tuned her house into a studio and just paints for a living, but she does commonly try to make friends. Shizuka is still waiting for her father to return home, she hopes he will.
Now she more commonly lives on her own, though goes to visit Dewdrop every now and then.
Lemorte
None

Ravendarus




Posts

: 4


Reputation

: 0


Join date

: 2014-04-08



By Raloncia
By Snow!
By Aboa
By Lunar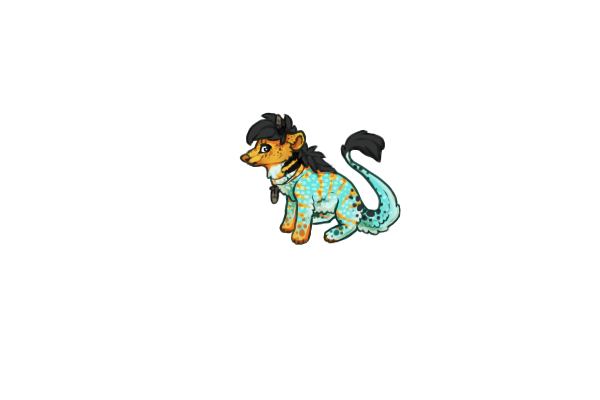 By Lime <3
By Rivkah

Ravendarus




Posts

: 4


Reputation

: 0


Join date

: 2014-04-08



Buttercup is well… Buttercup is one of the biggest air heads you will ever meet, she's completely happy-go-lucky and clueless. With a short attention and memory span, Buttercup often forgets things easily. Buttercup's always a cheerful person, she's not one to be saddened swiftly. She looks at the world in a different way; the glass is ever half empty for her. She's a great person overall, but can space in and out of a conversation. She's always trying to help and lend a hand when needed, but never ever let her cook food. XD She can be very brave when needed but can also be completely gullible and clueless!

Ravendarus




Posts

: 4


Reputation

: 0


Join date

: 2014-04-08





Similar topics
---
Permissions in this forum:
You
cannot
reply to topics in this forum