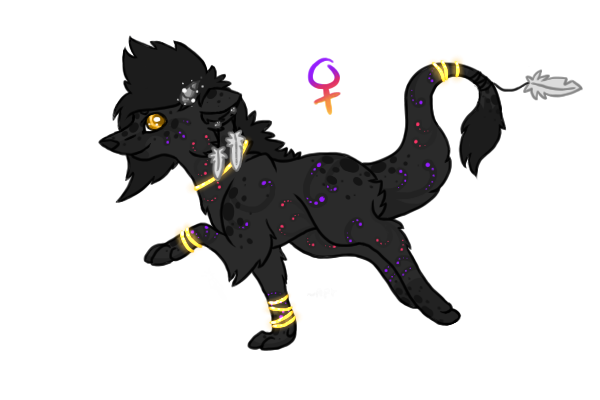 Age: 4 years
Size: Small Mountain Lion
Birthday: April 4th
Zodiac Sign: Aries
June always had what others called the 'easy' life. She was the only child in a somewhat wealthy family. She usually got everything she wanted and never had to do any chores. But this wasn't the life she wanted. It was lonely being the only child, and there wasn't ever anything she could do by herself to have fun. Instead she spent most times hanging with her friends. But while without her friends, the only thing to keep her company was her music. She would listen to it all the time, especially for inspiration. Not everyone liked June, but the ones who do, absolutely love her. Her friends and her music are what made her the way she is today. Her favorite thing to do with her friends is to party. June could go all night partying and having a good time.
|Energetic|Fun-Loving|Curious|Nosey|
June is one of those Kiamaras that just loves to have fun. There is never a dull moment around her. Her favorite thing to do is go dancing with her friends and have a good time. She is very curious which often gets her in trouble. June is also nosey and likes to often get in others business. She likes to know everything that is going on with everybody. She can be shy around others she doesn't know but a few minutes with her and they could become best friends. June is also a very playful and energetic Kiamara.
June is currently in a happy relationship with Lipton <3
SIBLINGS
Unknown
FRIENDS

Cheren
Tai
Viri
Reina
Aylaya....I think...
Katrina
Last edited by DoveShadow on Thu Feb 21, 2013 12:56 pm; edited 9 times in total

DoveShadow




Posts

: 38


Reputation

: 4


Join date

: 2012-09-15


Age

: 21



June
https://2img.net/h/i64.photobucket.com/albums/h192/inuyasha261rose/CS%20Commissions%20and%20Contest%20Entries/Request4DS_zps2ae290f9.png
By: WhiteWolfAnaiyu
https://i.imgur.com/0hMuB.png
By: DaveStrider
https://i.imgur.com/OFxAN.png
By: DaveStrider
https://2img.net/h/i1275.photobucket.com/albums/y448/mango-sherbet/f6923ef280b30cf34bcf9a97db31f942_zps9467602d.jpg
By: mango sherbet
http://fc01.deviantart.net/fs71/f/2013/240/4/a/kia_love_by_strutinpinkboots-d6k4r4m.png
By: Dr. Hannibal
Nefi
None
Tequila
https://2img.net/h/i1275.photobucket.com/albums/y448/mango-sherbet/tequila_zps2f9cddcd.png
By: mango sherbet
Duke
http://www.chickensmoothie.com/oekaki/image/image.php?id=1557033&size=large&format=png&rev=1371300916
By: Rivkah
I will update and organize this later
Last edited by DoveShadow on Wed Aug 28, 2013 10:59 pm; edited 5 times in total

DoveShadow




Posts

: 38


Reputation

: 4


Join date

: 2012-09-15


Age

: 21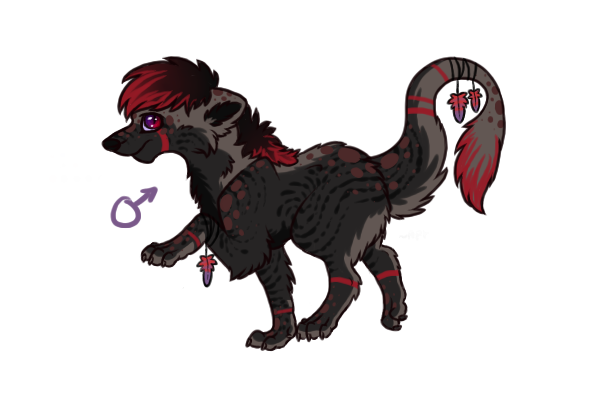 Last edited by DoveShadow on Thu Feb 21, 2013 1:15 pm; edited 1 time in total

DoveShadow




Posts

: 38


Reputation

: 4


Join date

: 2012-09-15


Age

: 21




DoveShadow




Posts

: 38


Reputation

: 4


Join date

: 2012-09-15


Age

: 21




DoveShadow




Posts

: 38


Reputation

: 4


Join date

: 2012-09-15


Age

: 21





Similar topics
---
Permissions in this forum:
You
cannot
reply to topics in this forum